There is no revenge so complete as forgiveness. ~Josh Billings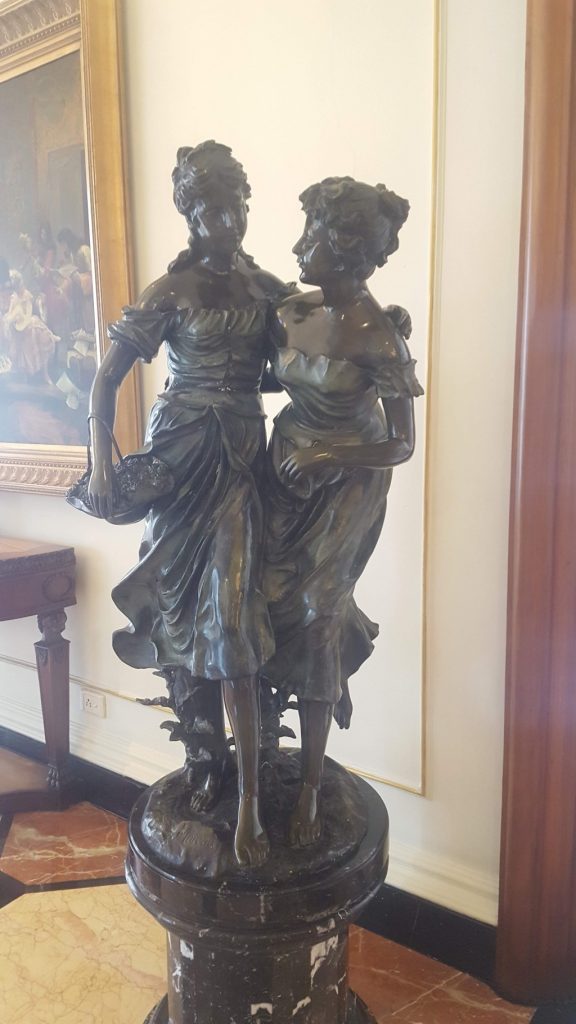 SHOULD WE FORGIVE THOSE WHO HURT US?
Should we forgive those who hurt us? What if they approach us and apologize over and over again? I had read this somewhere when I was a kid and it had me confused then too: "Forgiveness is the noblest revenge". So, according to this we are punishing the wrong doers by forgiving them. 🙂 Is this a good thing or bad?
When someone hurts me, that person is forgotten, not forgiven. I don't waste any time overthinking and overanalysing the situation.
Those who try to cause me pain are painlessly extracted from my life and cast away. There is zero drama, at least from my side, and life is simpler.
A special haiku for you:
I will not forgive.
Will cast you aside pronto.
Forget you exist.
OR is it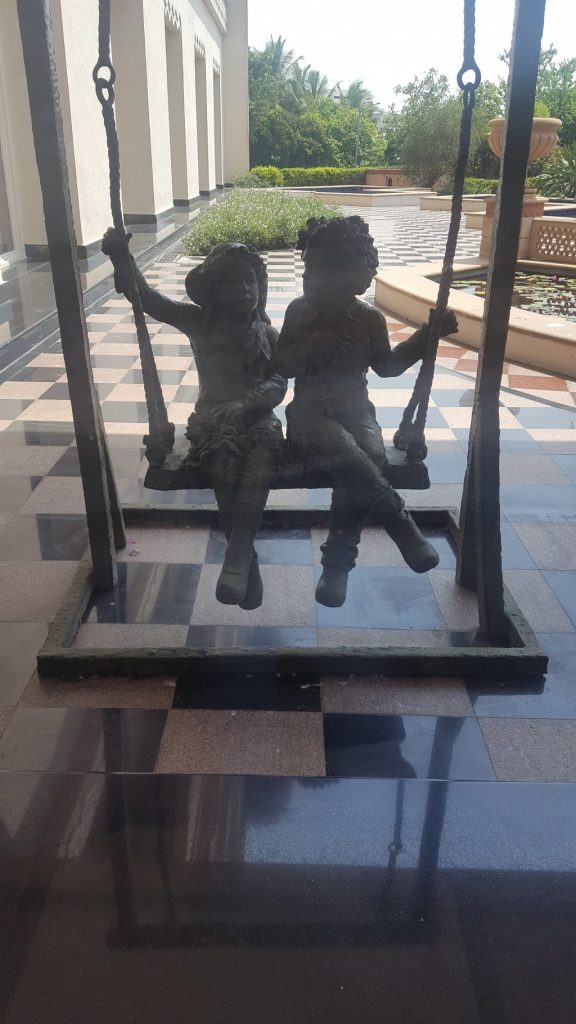 "To err is human, to forgive divine", what is this saying saying? 🙂 . No wonder people like me are confused. 'To forgive, or not to forgive, that is the question' (with due apologies to The Bard).
I am not perfect and am not embarrassed to admit it. We all deserve second chances, some even third. Mistakes happen unknowingly, we ought to forgive knowingly. That makes us better persons and there is a slight chance that the wrongdoer learns a valuable lesson in the bargain. I also dig the divinity angle here. 😇🙂
A special haiku for you:
Let us all be kind.
Forgive those who do us wrong.
Help them help themselves.
Forgiveness is a funny thing. It warms the heart and cools the sting. ~William Arthur Ward
I have presented both sides of the arguments and would love to hear your views on the same.
Do you find it easy to forgive others?
Is it possible to forget the hurt and pain of treachery and betrayal?
Are we perceived as being weak when we forgive?