But the place which you have selected for your camp, though never so rough and grim, begins at once to have its attractions, and becomes a very centre of civilization to you: "Home is home, be it never so homely."  ~Henry David Thoreau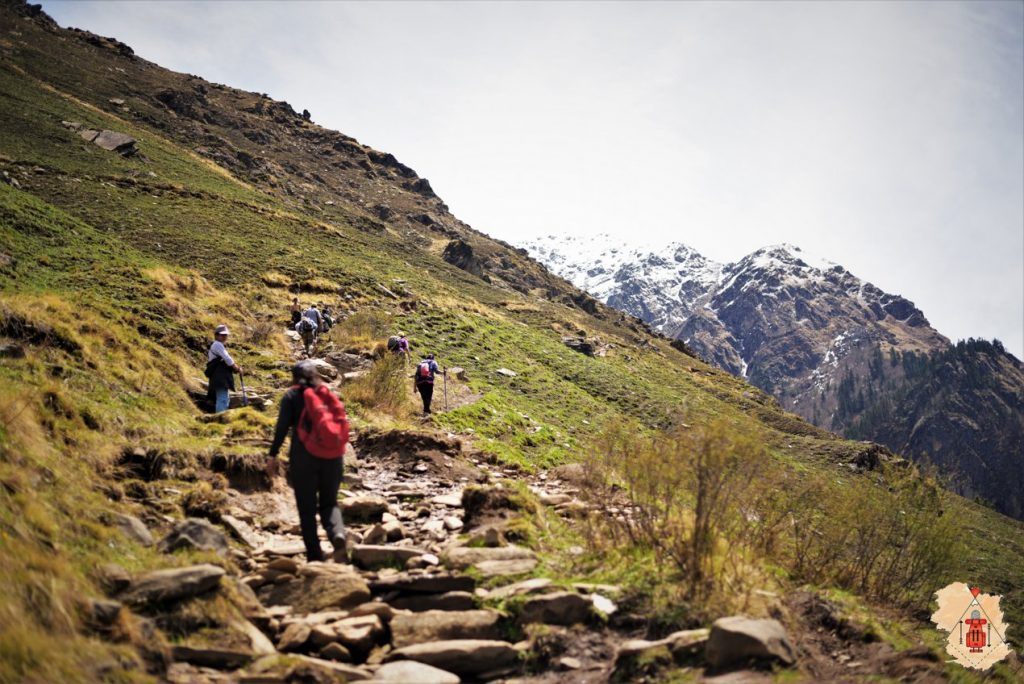 While visiting my mother in Mumbai, I had the privilege of meeting one of her neighbors, Vaishali. Vaishali is an avid trekker and has been on quite a few medium to difficult treks in the past couple of years. I was tempted to accompany her on her next trip and wanted to know the dos and dont's of trekking, preparations to be made, fitness levels to be achieved and so on and so forth. She introduced me to her preferred trekking company and their team members. I bring you the Trekmunk with their story.
INTERVIEW WITH TREKMUNK ( an offbeat trekking company in India)
Introduce us to TREKMUNK. How did you come up with the idea of starting Trekmunk? Was it easy starting out? Challenges you faced?
The idea behind Trekmunk struck us while we (Oshank, Harshit and Mohit) were working as trek leaders for a different organization, we saw and noted everything that was wrong about the trekking world and we desperately wanted to change it. But, our position then did not give us the freedom to do so. Hence, we decided to open our own venture and change everything we thought was wrong.
As the case with almost every start-up, it wasn't easy starting out, especially when we had to face the financial and clientage challenges.
Could you share your thoughts on perseverance and commitment?
Due to the increase in the number of adventure-seekers mountains attract every year, the amount of waste being thrown away is also increasing. Worst of it is plastic.Trekmunk, for its love of the mountains has solemnly sworn to do something about it and hence gave birth to Mischief managed.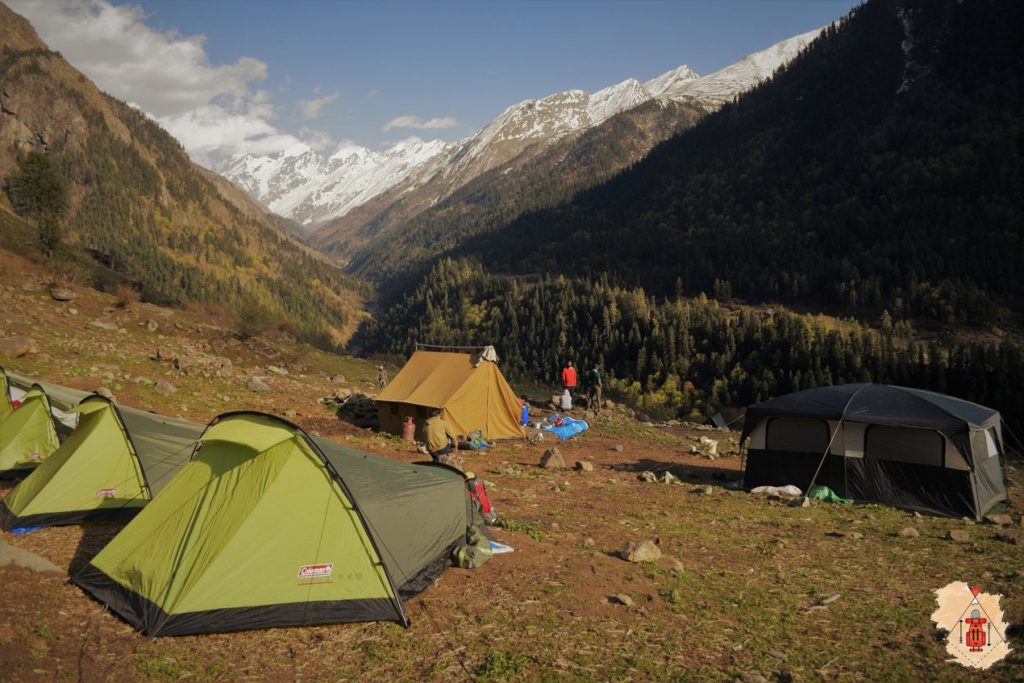 STEP 1: LET'S AVOID TAKING PLASTIC TO THE MOUNTAINS. WHY DO WE NEED TO DO THIS?
Prevention is better than cure.
Bacteria that are responsible for biodegrading turn up their noses at plastic. You feed them wood, food scrapes, paper and they will feast on it but as soon as you drop an ounce of plastic, bye- bye one-celled organisms.
HOW TO WAVE THE WAND?
Carry your dry ration/ chocolates/protein bars in a Tiffin box, without the wrappers.
STEP 2: CLEANING THE MESS.
Recycle everything you bring back.
Cleaning the mountains does not mean polluting the cities.
Trekmunk will send one batch after every season on every slope we trek on. The ultimate aim of the batch consisting of trek leaders, volunteers and interns, will be to bring back whatever garbage they can find.
Every bit of garbage the team brings back will be segregated into recyclable and non-recyclable materials and the needful will be done.
STEP 3: EACH ONE, TEACH ONE.
Lastly, educate the village folk about the harmful effects of using, burning and burring plastic in the mountains. The cons of it and how it makes the closest thing to heaven contribute to hell.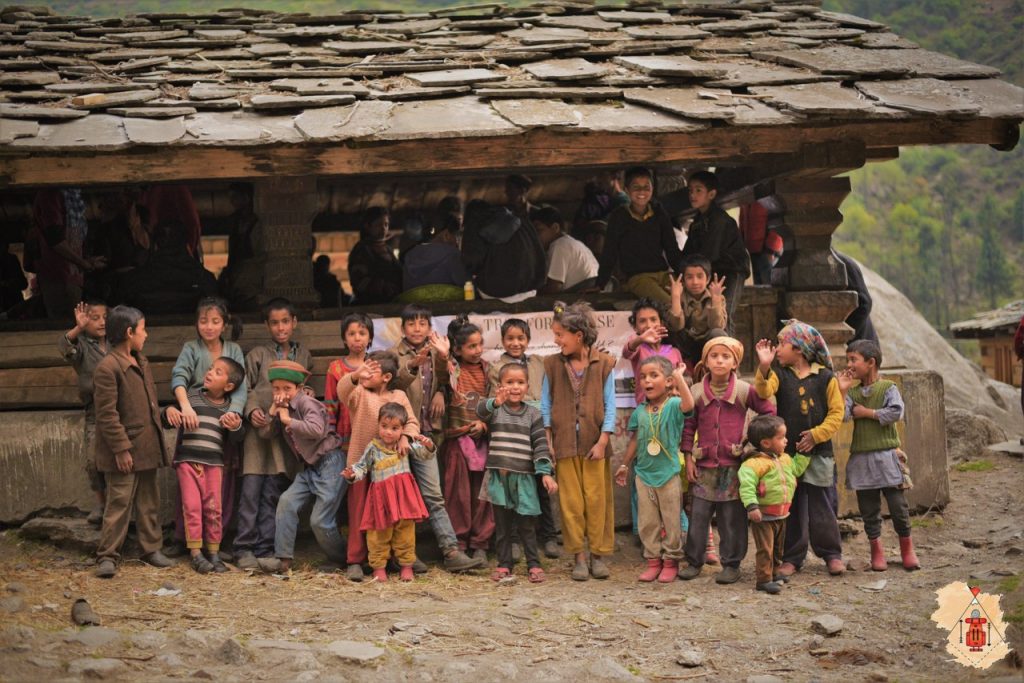 What kind treks do you organize? What are your top 3 favorite places?
We organize treks throughout India, Nepal and Bhutan. While we organize treks in all the mountain ranges all the three countries, we specialize in Himalayan trekking.
OUR THREE FAVORITE TREKS-
-Kashmir Great Lakes
-Goechala
-Har ki dun
Could you tell us something about the trek for a cause initiative with doctors near Har ki dun valley?
Osla and gangad are two villages in Uttrakhand, situated at approximately 9,000 ft each. These villages fall in the way of har ki dun trek which attracts hundreds of trekkers every year. Despite all the urban connection, these villages still have next to no medical facilities available except a first-aid clinic situated 15-20 kms away accessible only through 3 hours of trekking followed by another 4 hours drive. The government policies pay no heed to these villagers despair, failing to even provide them with de-worming aspirins.
Trekmunk private limited organized trek for a cause initiative at Har ki dun valley for doctors who believe in this agenda too. The sole purpose to host this was to help the people residing in the villages that fall in the way by providing them with basic medical amenities and hopefully treating illnesses. Trekmunk derived no personal benefit from it.
A team of six doctors medically assisted 258 people suffering from asthma, polio, tumors, cataract, skin allergies, joint pains, scabies, ulcers, and varied other physical ailments. Four medical camps were set up around the villages over a period of six days.
When do you plan to set up yet another round of medical camps near the Har ki Dun valley?
After receiving such a positive response from the last trek for a cause initiative, we decided to set up yet another round of medical camps in the same villages to provide them with regular medical facilities and aspirin. This time we plan on taking it by a notch by setting up the camp for longer duration and providing medications for all the more different kinds of illnesses and taking a larger number of doctors then what we had last time.
Our future plans include setting up these medical camps every six months to ensure regular treatment for the village folk. We aim to adopt these villages for their overall development which will include health facilities, education and other basic amenities.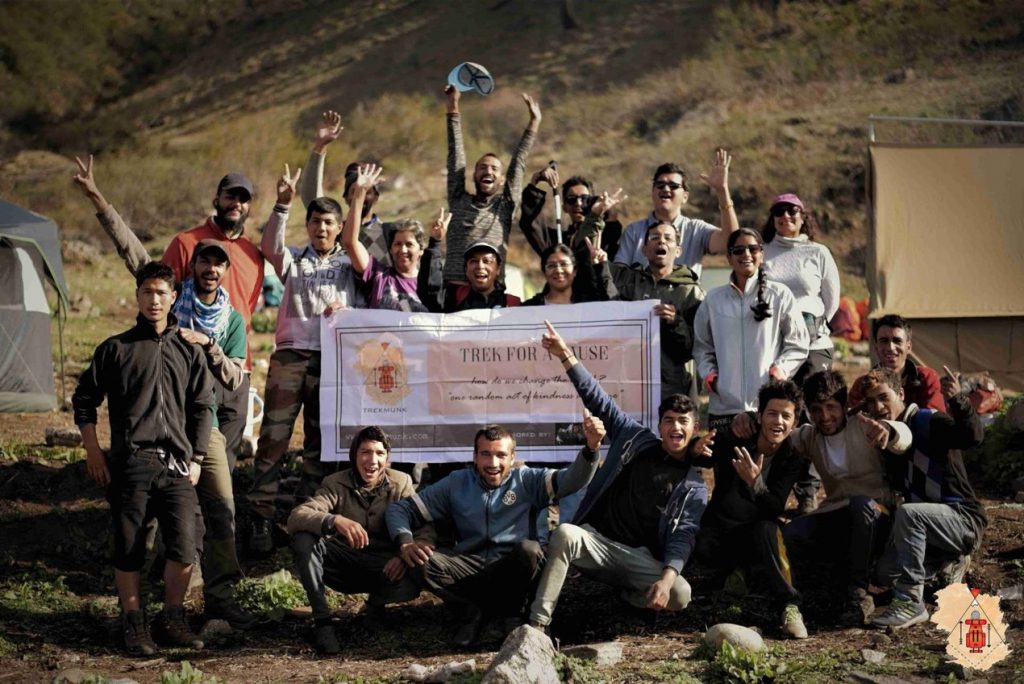 There are a lot of treks being organized by various companies. There are some exclusively for women by women. How do you stand out and how do you carve your niche?
We provide our clients with an option to customize their treks and to go alpine. How outrageous as it may sound, we send people on treks solo where they have to do everything on their own – From carrying their tents, sleeping bags and all the other equipment to pitching the tents to cooking their own food. A ghost trek guide follows them around to be of need if God forbid the trekker needs any sort of technical or medical help. We also stand out as we are one of the very few companies who actually do some social work (trek for a cause). We have been trekking for over 4 years now. During that time, we have met a lot of people who talk about helping but don't move a finger.
What are your long term plans for Trekmunk? Any special word or thought you'd like to share with our blogging community.
Most of the companies in today's trekking industry are exploiting the slopes and the villages that fall in their way without providing anything in return. The villagers agree to work at less wages to meet their needs and the mountains have started to look more like wastelands. We aim to bring a change in that. To make that happen, Trekmunk does not keep a permanent staff. Our staff is handpicked from villages at the starting of every trek. We make sure they are paid handsomely and are willing to work with us again. Also, trek for a cause plays a major role in fulfilling this dream.
Thank you for this wonderful interview. We hope the team at Trekmunk continues doing good work. Best wishes to them and may they think and climb higher and higher.
Camping:  The art of getting closer to nature while getting farther away from the nearest cold beverage, hot shower and flush toilet.  ~Author Unknown