Blogging From A to Z Challenge (April 2016)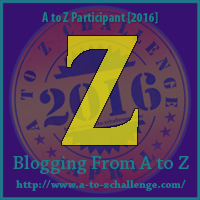 The theme I've chosen for this year's blogging challenge is 'Travel', and in keeping with my  theme I have taken you along on my fun trips to various places to date. Some of my travel destinations are inaccessible by air, land and water and an active imagination is what you need for going to these out of the world destinations. Today we say goodbye to this blogging challenge and I share my zestful journey with you.:) We have come to the end of the alphabet chain and the letter of the day is Z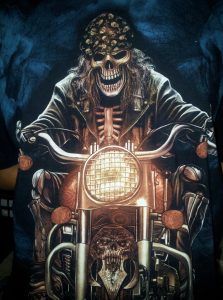 I had written a short story for an anthology a couple of years ago, my story was titled, Zestful Journey. It was about a middle-aged woman's train travel from Dehradun to Delhi. The blogging journey this April has been even more eventful and interesting.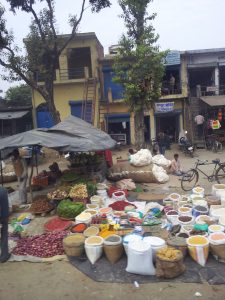 This has been a wonderful journey and I am sad that it is ending today. This AtoZChallenge has been my 5th one to date and I have enjoyed participating in this awesome blogging challenge in these fabulous five years. I met a lot of creative, talented and super cool online friends along the way and got to read their amazing posts. Hope to meet them offline soon 🙂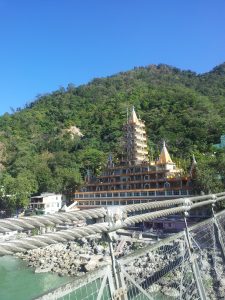 I read a lot of posts and shared even more but these few stood out and stayed with me. I am going to be visiting them even after the blogging challenge is over kyunki picture abhi baaki hai, mere dost 🙂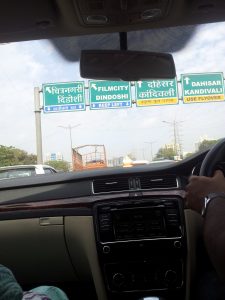 My eclectic list of some amazing bloggers I met this #AtoZChallenge-
The Yoga Queen, Rajlakshmi. The interior Decorating Empress, Kala. Mythology Diva, Sunila. Women's Rights champion, Parul. The Weekend Baker, Monica Deshpande. Happiness fairy, Shilpa.
Hope to meet again in the next blogging challenge. Happy writing, reading and sharing, until then 🙂
By Sulekha Rawat