I have written two stories in this post, both S and T are covered here 🙂 #AtoZChallenge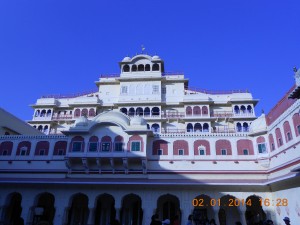 SIA – A Story
Sia visits Shiva's house to demand answers but the pretty girl who opens the door and invites her in, confounds her. Her skimpy attire and familiarity with Shiva's home adds to her confusion. The words that filter through her brain, during their conversation are – Shiva- marriage-date-next month-love affair.
Sia stumbles out, dazed, hurt and devastated.
TEARS – A Story
Tears streaming down her face, Sia blindly runs onto the street, meanwhile Shiva comes home with Raj, his childhood friend. Rima lets them in with a puzzled look and narrates the strange girls visit and her dramatic exit.
"I hope she got the wrong idea about Rima and Me", thought Shiva. "It's better this way."
By Sulekha Rawat
I am participating in the blogging from A to Z Challenge from 1-30 April, 2014 and this post is written as a part of that challenge. Check out some amazing participating blogs here. My theme for the challenge is 55 Fiction, stories in 55 words. I hope you enjoyed my story today. You can read the earlier parts of this story here.