Blogging from A to Z April Challenge
The letter of the day is J and my story begins with this letter.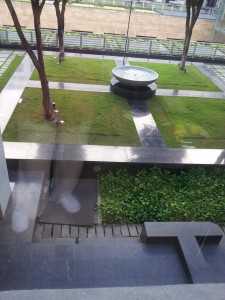 Just before they said goodbye, Sia felt a shiver run down her spine on seeing her brother Dev standing near the college gate. She pulled Shiva back into the main building and begged him to hide from Dev. Shiva assured her he would handle the situation and walked out of her sight and her life.
By Sulekha Rawat
I am participating in the blogging from A to Z Challenge from 1-30 April, 2014 and this post is written as a part of that challenge. Check out some amazing participating blogs here. My theme for the challenge is 55 Fiction, stories in 55 words. I hope you enjoyed my story today.