Wounds of time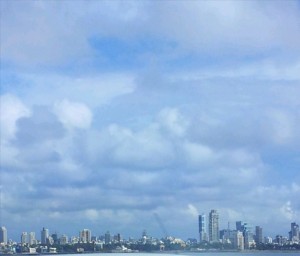 Once upon a time,
long ago in Bombay.
A happy girl was born,
into a loving family,
on a lucky January day.
She stole her dad's heart,
the moment she first smiled.
Seasons changed, years,
rolled by and she was,
suddenly a young woman.
Marriage, family, retirement ,
helped her mature and grow.
Her life was perfect,
her laughter loud.
Her wit and sense of humor,
won her the Funny tag.
She kept everyone in stitches,
even when her heart,
was sometimes a little sad.
She never stopped smiling,
until that cold January day.
46 years after she had,
first opened her eyes,
and stolen her dad's heart,
right-away.
This time death stole him ,
snatched him away.
He left smiling on her birthday.
Left her gasping for breath,
she hasn't quite recovered,
and her smiles have,
disappeared in a way.
Now her lips curve but her eyes,
don't crinkle at the corners.
There is no warm light,
glinting in her dead eyes.
She had promised to go,
and make a difference in,
other people's life.
so she is following her dreams,
and honouring his soul's desire.