Xenophobia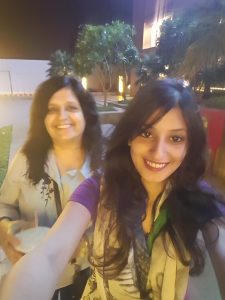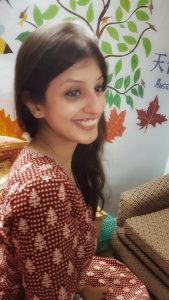 This beautiful poem is a guest post by my lovely daughter, Shloka. She is studying Law  but her heart is full of poetry and music 🙂 . Thank you Shloka for coming to my rescue with this wonderful poem for both my challenges, NaPoWriMo and Blogging from A to Z challenge.
XENOPHOBIA
Why do we hate?
Why cannot we just relate
To each other,
wouldn't that be great?
For in this World so wide,
With a million places to hide
You can't be scared,
of everything outside.
No matter what country,
No matter what land,
A child is a child,
And a man is a man.
How can you kill for,
the colour of one's skin?
Surely there can be,
no greater sin.
Except people manage,
And they do it so well
You'd think they had no idea
They were going to hell.
For, the voice of the voiceless
Still screams into the night
Unavenged, and demanding
and waiting for the light.
And the gates of the fabled city
Are only boarded up with hate.
And we could all be so happy,
If we could just learn to relate.
by Shloka Rawat