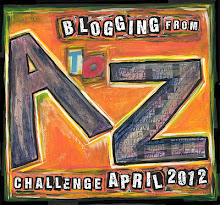 Creative People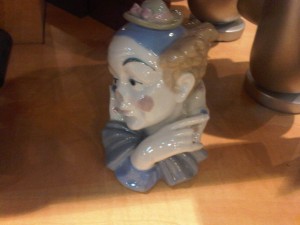 "I think everybody is creative", this statement didn't go down well with my friend, who retorted, "Not everyone is creative, they can be talented but they are definitely not creative." I would like to argue my case here; my daughter is a budding lawyer so I am allowed to use this legal jargon 🙂
Why do I believe my statement? It's because we all live, breathe, eat, sleep and dream, let me explain it further. It takes creativity to live life, to navigate the twists and turns along the way. Only an artist can make sense of this jigsaw puzzle called life. This is one point in my favour, continuing with my line of reasoning, we eat.
Each one of us has a unique style of presenting the food, serving and eating it. Aren't we all artists here again? It is an eclectic mix of modern art and renaissance. The impatient ones like me just slap the food on the plate like a vividly colourful but difficult to decipher painting of a modern artist. While the careful ones decorate their plates with various bowls and neatly arranged dishes, they are like the Picassos' and Michelangelos'.
We all put the top dress designers to shame with our unique style of dressing up and creating outfits by doing a complicated mix and match. It takes creativity to put on simple jeans and top and also to wear formal suits and if someone wears flip flops with the three piece suit and a Mexican hat, he is a true creative genius .
Don't we all dream? This is the clincher and seals my case, assuring me a unanimous vote by the jury. Only creative people can create dreams when they sleep and the really creative ones dream while being fully awake, we call them the super-creative lot.
Hence, I rest my case and reiterate that everybody is creative. Let's celebrate our uniqueness and creativity.
Sulekha Rawat