Comparison: The Thief Of Joy
Linking in to the Comparison Blog Hop on Dangerous Linda and Everyday Gyaan.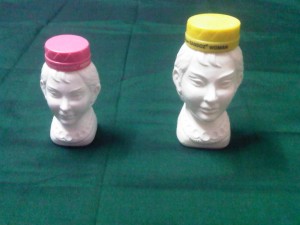 Comparison is the thief of joy.
It is a robber 
 When we compare ourselves with others, we lessen our happiness. Everybody is different in looks, character, thinking, financially, morally, in every way. When we compare our lives to the lives of celebrities, we reduce our joys. It's good to be rich and famous but not everybody, can be. I believe in being satisfied and happy with my life but still when I see a thin, attractive woman my age, I feel like I am not doing enough to be fit. I may be very happy with my gym routine, my fitness level and stamina but once I start the vicious cycle of comparing my body with another fitter woman's, I feel unhealthy. 
 I have hypothyroidism, still I have managed to remain stress-free but I can't compete with some one disease-free. So why compare and be miserable? Live life, smile and be happy. "Don't compare, just be you."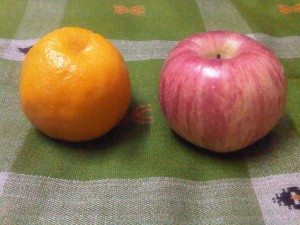 Sulekha Rawat