Things are never quite as scary when you have a best friend.  ~Bill Watterson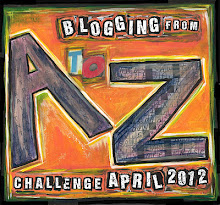 I have my best friend to thank for my name, her name was Sulekha too. My tale dates back to 1967 when I was a mere three year old toddler, who had a next door neighbour named Sulekha. We were inseparable and in all innocence decided to have the same name, to cement our already solid friendship.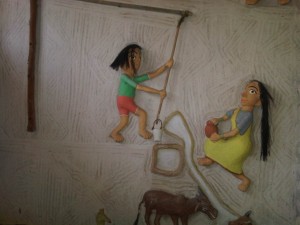 My mother had decided on a different name for me but on the day of the school interview, she couldn't accompany me as she wasn't keeping too well. As my father was out of town too, my uncle was given the task of taking me to school for my interview and admission. He knew me as Lucky, which is my pet name, so he didn't find it strange when I introduced myself as Sulekha to the Principal.
On reaching home, he handed over the admission papers to my mother and took his leave. When he called out, 'Bye Sulekha', my mother was perplexed, because this wasn't the name chosen by my parents. After my uncle had recounted the whole story, they both had burst out laughing. It was decided to let me keep my new name because I loved it and the friend whose namesake I was.
My best friend moved away to a different city with her family, when her father got transferred to a new place and I lost contact with her. I sometimes wonder how her life turned out, whether she remembers her childhood friend, who had adopted her name to seal their friendship? Is Sulekha looking for me? Will I ever meet her again? I would love to.
Sulekha Rawat