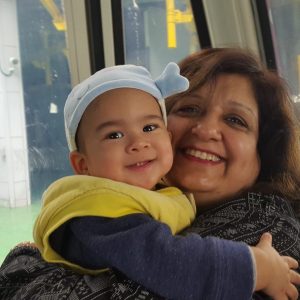 Here's the link to Sulekha's Facebook page.
A Fifty-plus doting granny, Sulekha, is interested in books, book reviews, social media, travel, creative writing, poetry and blogging. She loves penning down her thoughts onto the pages of her journals before turning them into blog posts at Sulekha Rawat: Memoirs (www.sulekharawat.com) A personal blog filled with poetry, short stories, real life experiences, articles and book reviews. Sulekha has been blogging since 2010 and loving every minute of it.
Contributed a story, Mitr, to the book 'Chicken Soup For The Indian Entrepreneur's Soul'. This book was launched on 15 March 2015.
Read her interview at Global Asian Times, where She talks about the meaning of her name, co-authoring with her daughter, who is a practicing advocate, and the reason for writing this book of poems, A Patchwork Quilt.
A double Graduate, Bachelor of Science (BSc) and Bachelor of Library and Information Science (BLISc), with a Post Graduate diploma in Marketing and Sales, yet still not satisfied with all the learning, she went ahead and laid the foundations of her dream of becoming a creative writer by enrolling in the Advanced Diploma in Creative Writing in English.
Sulekha will always adore her 11 year old dalmatian baby, Sparky; she is in doggy heaven now and waiting at the Rainbow bridge.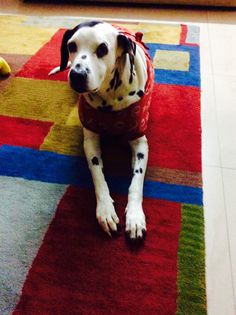 Sulekha is a Mumbaikar, through and through. After her marriage to a dashing Naval Aviator, she moved out of Mumbai, with her belongings packed in trunks, to go live with him in some of the most picturesque coastal cities of India, Goa and Kochi. She now lives away from home with her handsome Pilot and their two grown up children. Her baby Dalmatian, Sparky, is in doggy heaven and she misses her like crazy. Sulekha has published her first book of poems, A Patchwork Quilt, co-authored by her daughter, Shloka. This book is dedicated to her father, and was released in Mumbai on 8th January 2015.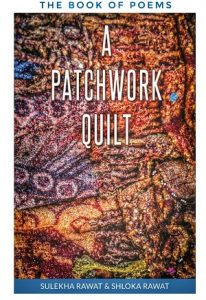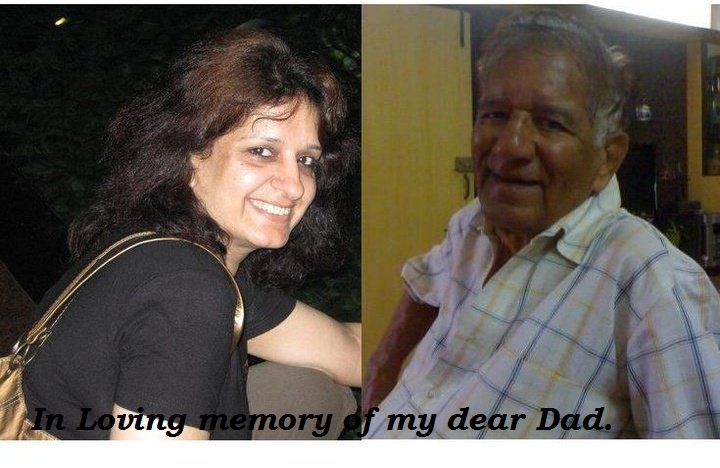 Email- sulekha@sulekharawat.com