Far from the madding crowd
(The Wordy Wednesday prompt)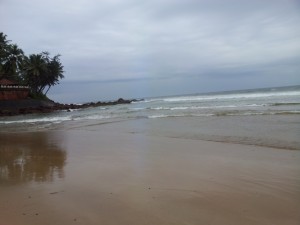 She runs her hands through the warm sand.
The deserted midday beach matches her mood
The gentle waves whisper in hushed tones
Their foaming tips drench the burning land.
When had her world turned upside down?
Was it last night or early morning today?
When had she felt his breath on her cheek?
Why had he climbed into her bed, anyway?
Like a silent movie playing on the big screen,
She watches him gag, holding his throat.
The knife slips out of her clammy hand.
She hears herself start to scream.
No one can hurt her, cause any pain
No more looking over her shoulder now
She is not afraid of the dreaded shadows
Nobody can trample on her soul again.
Far from the madding crowd she sits
Staring at the ocean, silently
With her mind in the state of bliss
But heart beating erratically.
By Sulekha Rawat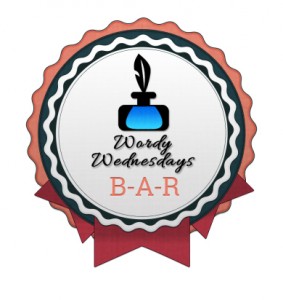 Linking this post to the Wordy Wednesday