This poem is written for the Wednesday Prompt at Write Tribe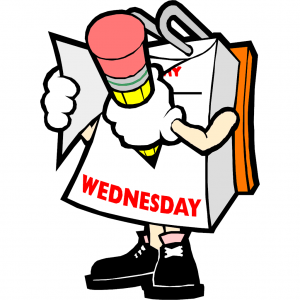 Wednesday prompt –
Use the 6 body part idioms mentioned  – to write a story/ a bit of non-fiction/ a poem.
Victory
We knew we would see eye to eye,
We had a gut feeling too.
Were confident won't have,
egg on our faces,
if we stood up for what was right.
No one would give us,
a real kick in the teeth,
if we told the truth.
Yet we kept dragging our feet,
For several heartbeats.
We listened for crucial clues.
ear to the ground,
before gathering enough courage,
to stand up and fight.
By Sulekha Rawat