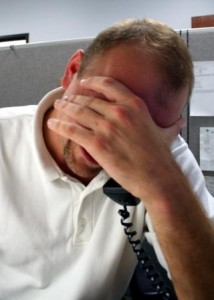 Write Tribe Wednesday Prompt #6
Wish you could have waited,
 a few more days.
My tickets were booked,
I was on my way.
The gifts are still packed,
in your favorite handmade paper
and scented lilac ribbons.
The wedding gown was a surprise,
wish you could have worn it.
I know you longed to see me.
Your damp letters soaked my being.
I was suffering like you, maybe,
even more because I couldn't tell you,
how much your memory haunted me.
I had to be strong for both of us.
I had trusted the Universe to bring,
us together some day soon.
In my fantasies I saw,
your wide open eyes.
your smiling lips.
Felt your warm hands.
I didn't ever want to,
see you lying still,
with your broken heart,
 left hollow without your soul.
Why didn't I call you,
 and let you know,
of my intentions and plans?
Why did I wait so long?
How could I have been so wrong?
I knew you loved me, I do too.
But let fate get the upper hand,
I have no excuse.
Did I ever tell you,
how much I loved you?
Did you know this when you,
breathed your last?
Hope your heart didn't break,
because of my indifference.
I wish I could undo all the wrongs.
I can sense your presence,
and know you can see me crying.
Please forgive me for not loving you,
unconditionally, though I tried.
Not all are as selfless and giving,
you were exceptional, my darling.
I don't know what I will do.
With you gone,
there isn't much left,
my life is agonizingly bereft.
Would you do me a favor?
Wait for me, don't cross over yet.
I can feel my heart shattering.
My pulse is slowing down.
I am drowning in my tears.
I promise to come to you,
this time I will keep my word.
Together we will walk in the clouds,
holding hands, forever.

We will never be apart.
Link to this post http://writetribe.com/write-tribe-wednesday-prompt/