http://www.youtube.com/watch?v=YvBKHram3rw&feature=youtu.be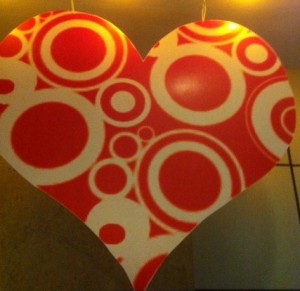 This video is the most beautiful gesture by a dear friend.  Melissa Tandoc is an artist, writer, poet and music composer, her blog is http://www.grazieadio.blogspot.com. Come to her blog and see how talented she is!
The images in this video are by an ace photographer, writer, friend, I call him a Writographer.
MY POEM
When we lose a loved one,
we lose with him,
a few heart-beats.
A few precious moments,
of pure love and joy.
A lot of shared smiles,
and countless sweet sighs.
We lose numerous 'no-reasons' hugs,
we shared when we were happy,
and when we were sad.
Or when we were plain glad,
to see each-other after long.
We lose a piece of our mind,
a few broken breaths.
A lot of wasted moments,
when we could have been together,
instead of being miles away,
from one-another.
When we lose a loved one,
We realise the importance of time.
The shortness of our breaths,
the untimely ache in our hearts,
the throbbing of our pulse,
and the pinch in our souls.
We understand that,
to live fully in the moment,
is, to never regret a lost second.
When we lose a loved one,
we fear every dark night,
every late-night call.
We shudder at the sound of,
the ringing of the door-bell,
and cringe at the sight of,
a doctor walking towards us,
with a pitying look in his eyes.
Some papers in his hands ,
for us to sign.
When we lose a loved one,
We become forever, sad.
With grief,
we go quietly mad.
Sulekha Rawat